The message of the CEO — Chairman of the Management Board, Russian Railways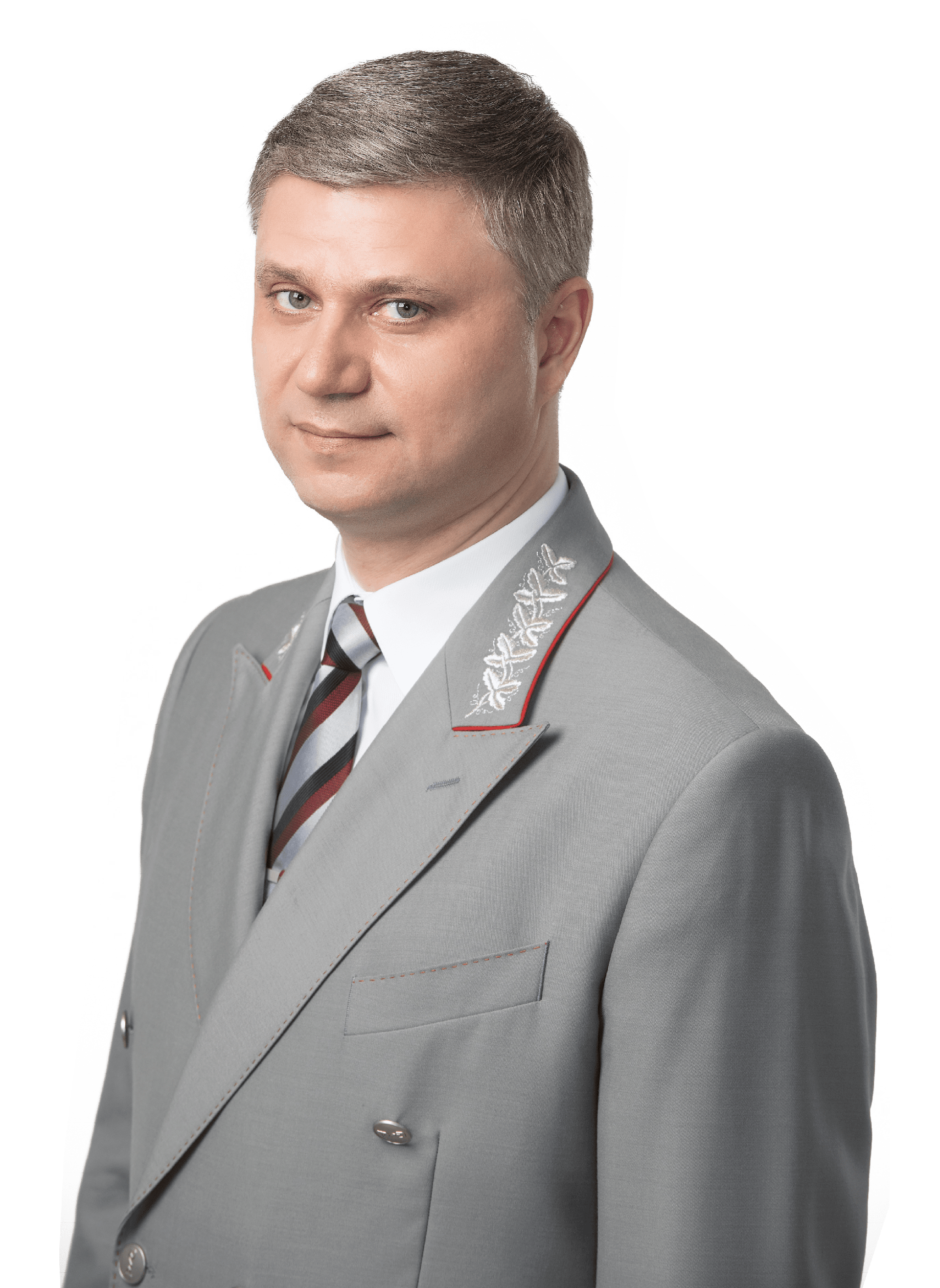 Dear partners and colleagues,
In 2019, FPC celebrated its tenth anniversary.
Over this time, close to one billion passengers travelled by FPC's trains. We have seen a rise in passenger traffic for a second year running, as more and more passengers are choosing trains.
Given the vast expanse of Russia, rail is particularly important for strengthening business ties, promoting cultural exchange and driving passenger mobility, both domestically and internationally.
Our success, however, would not have been possible without our improvements to the passenger experience, service quality and accessibility. We are offering new digital and multimodal services while increasing our fleet of higher-speed trains. We have launched new routes to improve connectivity for twenty-seven Russian regions in 2019.
FPC is implementing an ambitious rolling stock renewal programme, both replacing our legacy rolling stock with brand new carriages and refreshing the existing fleet. We are also designing new, advanced rolling stock in partnership with Russia's largest equipment manufacturers. The rising demand for passenger services creates a multiplier effect across a range of Russian industries.
I am convinced that seamless and coherent teamwork, as well as the leveraging of new approaches and solutions in response to challenges in the fast-paced global economy, will drive the future dynamic growth of the Company!
Oleg Belozerov
CEO – Chairman of the Management Board, Russian Railways
TRANSPORTED BY LONG-DISTANCE TRAINS IN 2019
the growth in passenger traffic by 2018
the growth in passenger traffic in double-deckers by 2018
JSC FPC's Annual Report was approved by resolution of the Board of Directors dated 26 May 2020
(Minutes No. 21 dated 29 May 2020)